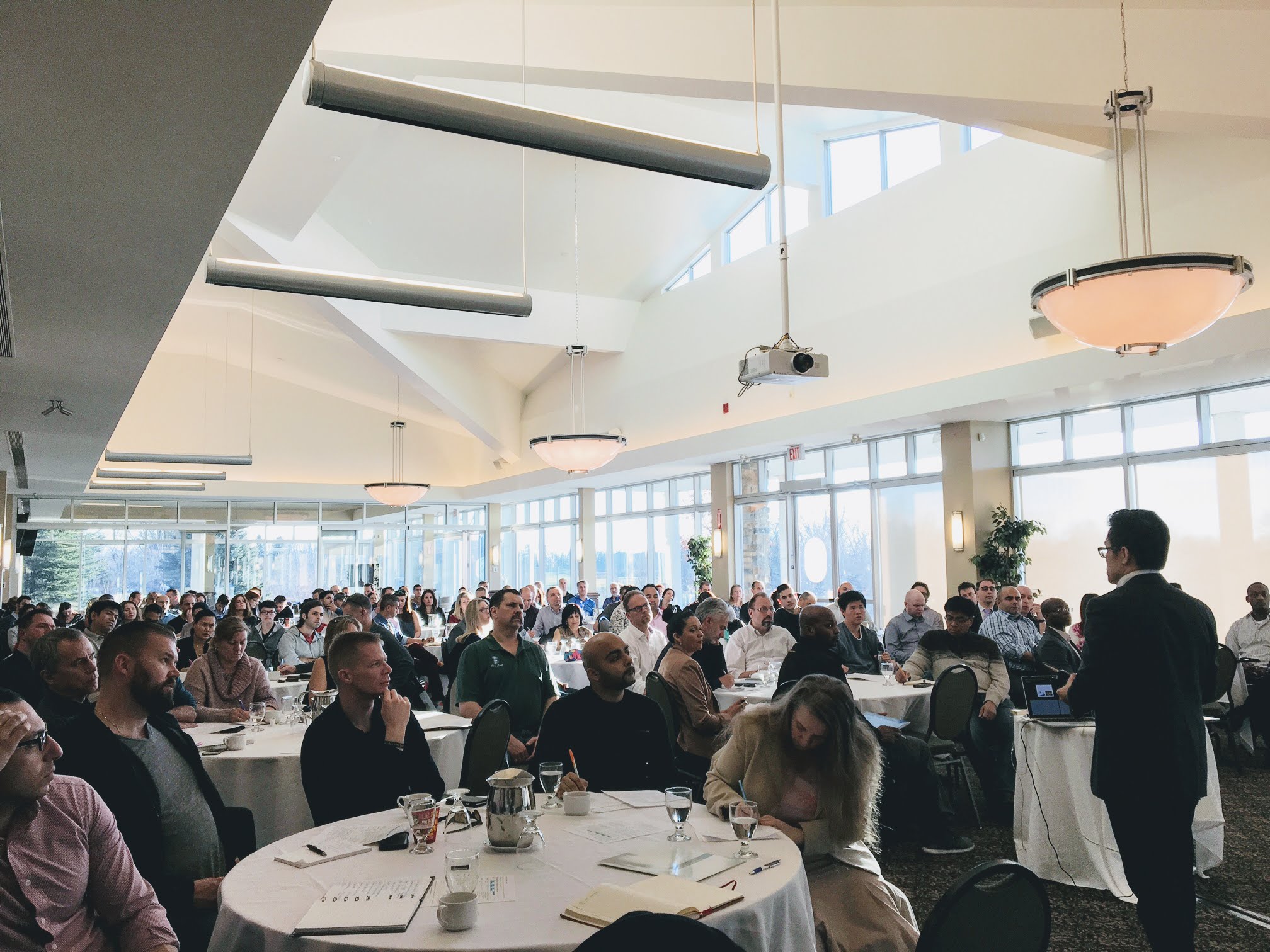 Create Better Homes
Generate Lasting Wealth
We Can Help
SOLUTIONS FOR LEGAL SECOND SUITES
Now serving - Greater Toronto Region | Eastern Ontario | Western Canada (coming soon)
Converting single family homes to contain second suites is an excellent strategy to create immediate cash flow and boost long term value.
Doing them legally ensures that you remain in good standing with the City and your community. More importantly, it ensures that they are safe, well-built, and healthy places to live.
We have assisted clients in converting over 160 legal second suites....and counting. We can help you.
Start by downloading our FREE E-Book below.
Legal 2nd Suites - A Beginner's Guide (Ontario Edition) is NOW AVAILABLE. Subscribe below to get your FREE copy.
In it, we cover:
Who can benefit financially

How you can take advantage of ongoing trends

How to make 2nd suites legal

Dozens of valuable resources you can use
Privacy Policy: We Hate Spam Too And Will Never Share Your Email Address